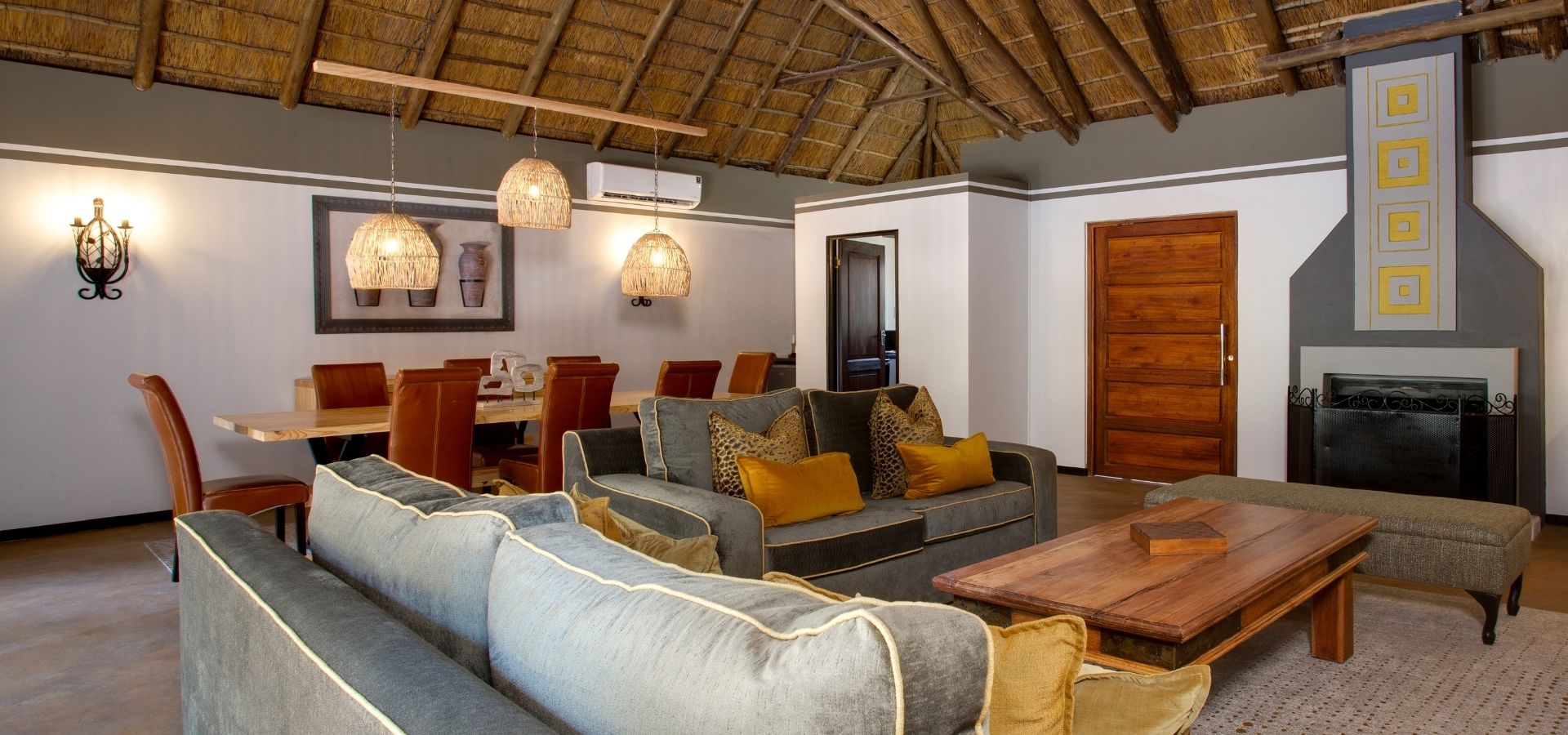 KOSHER VILLA
The Kosher safari experience is available for groups of 8 – 12 people:
Ivory Tree can now offer that dream 5 star luxury Kosher safari experience you have been longing for. Our Kosher villa now offers a Kosher kitchen, a private dining and lounge area with a private pool and a kitchen which is exclusively for Kosher use (segregated for meat and milk and will remain locked when not in use). The villa also comes with a private open safari vehicle and guide for the duration of your stay. The Kosher chef and supervisor will serve 3 meals a day.
Guests are able to choose from our range of accommodation options (standard suites, luxury suites, family units and the executive suites – click here to view the various options ) and will then make use of the Kosher Villa as their exclusive dining and relaxation area. Packages will be tailor made accordingly depending on each group's requirements. Please enquire so we can start creating your ideal bush breakaway.
CHECK AVAILABILITY AND BOOK ONLINE HERE
SUBSCRIBE TO OUR NEWSLETTER