BIG 5 SAFARI EXPERIENCE
All Safaris are conducted in specially designed 10 seater game viewers
Pilanesberg National Park is a sought-after wildlife destination in a malaria-free zone.  The park is home to the big five and only 2 hours from Johannesburg. The unique biosphere of the Pilanesberg National Park is home to one of the country's most famous wildlife areas. The park is set in an ancient volcanic crater. This well-stocked reserve has a dramatic landscape that supports a wide variety of plants, animals and birds. Come join and let's tick off some of the animals on your list to see together.
THE LATEST NEWS FROM THE LODGE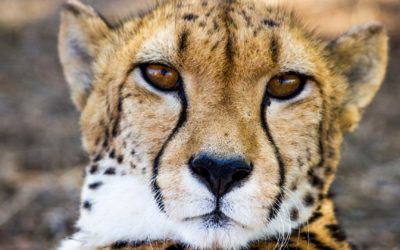 The cheetah (Acinonyx jubatus) is a beautiful slender animal with a speed like none other. Cheetahs are able to go from standing still to 90km/hour...