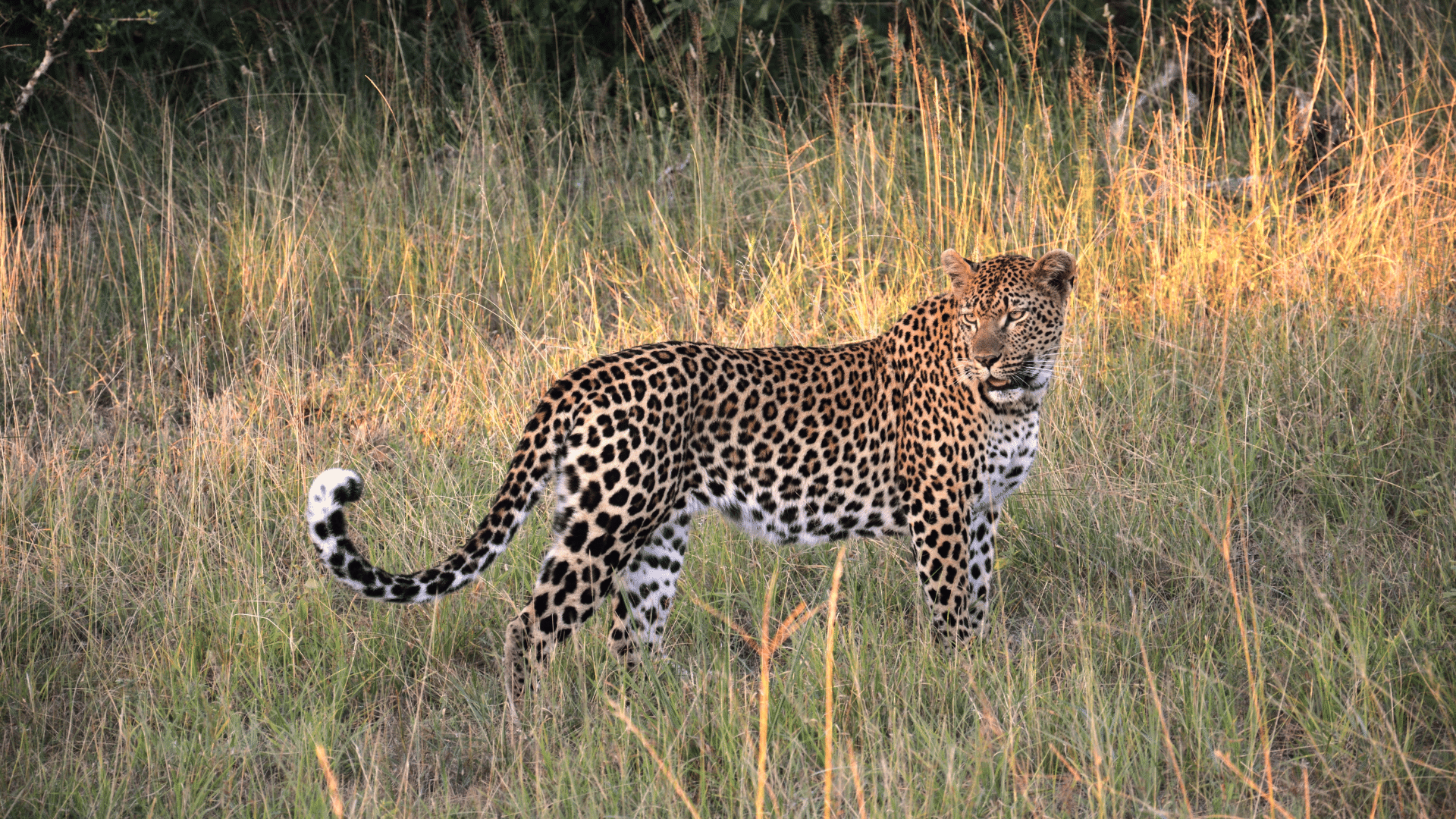 A WARM WELCOME TO IVORY TREE GAME LODGE.
5 STAR LUXURY LODGE SITUATED IN THE MALARIA FREE PILANESBERG GAME RESERVE
Ivory Tree Game Lodge lies in the heart of the Pilanesberg Game Reserve. The reserve is set within the crater of an ancient volcano – one of the largest of a very rare formation. This ancient configuration comes hand-in-hand with various indicators of the presence of early man in the region. This is showcased through the numerous Stone and Iron Age sites that are scattered throughout the Park.
This exquisite Pilanesberg lodge offers you a variety of room options from Standard, Family, Luxury, Executive Suite an even the Pilane Villa. The Executive Suite is the perfect place for private luxury by offering a plunge-pool on the private patio atop all its other fantastic offerings. Looking for a little adventure too? At Ivory Tree Game Lodge – adventurous outdoor activities include quad biking, archery, airguns, and more.
Sign up to our newsletter and stay up to date with exciting things at Ivory Tree Game Lodge TO SIGN UP CLICK HERE.
Click here to download our 2023 Daily Lodge Itinerary
THE IVORY TREE EXPERIENCE
Most of our guests are at Ivory Tree for the thrill of the open vehicle safari. Ivory Tree uses custom built 10 seater open game viewers which permit maximum all around visibility. The park is home to a wide variety of general game including the Big 5, in addition both species of rhino occur, namely black and white, and cheetah and wild dog. Each group of guests is assigned a personal guide who is tasked with interpreting the sights and sounds of the African bush. Your guide is always around to ensure that you remain comfortable during your stay with us.
Big 5 Reserve:

 

Yes
Air conditioning:

 

Yes
Swimming pool:

 

Yes
Boma Dinner: Yes
Child Friendly:

 

Yes
Malaria Area:

 

No
Spa:

 

Yes
Wi-Fi:

 

Yes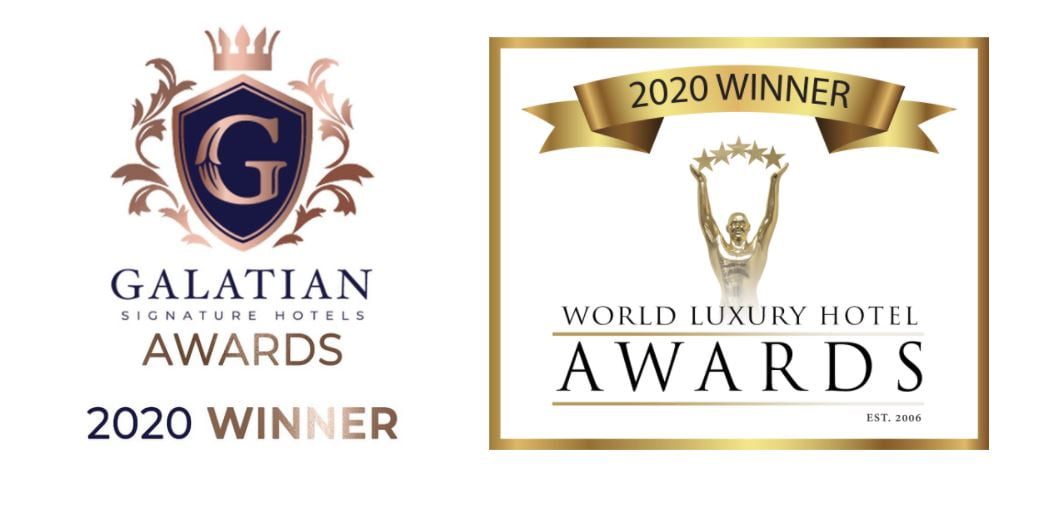 ABOUT
PILANESBERG NATIONAL PARK
The crater of a long extinct volcano is the setting of Ivory Tree Game Lodge in Pilanesberg Game Reserve – a fascinating alkaline complex produced by volcanic eruptions some 1300 million years ago. Pilanesberg Game Reserve is one of the largest volcanic complexes of its kind in the world. Its rare rock types and structure make it a unique geological feature.The area is fringed by three concentric ridges or rings of hills – the formation rises from the surrounding plains like a bubble. The structure of the park is termed the "Pilanesberg Game Reserve Alkaline Ring Complex". Ancient, even by geological time scales, this extinct volcano is the most perfect example of an alkaline ring complex. 
Unlike any other large park, unique overlaps of mammals, birds and vegetation occur because of this transition zone. Springbok, brown hyena, the red eyed bulbul, and camel thorn trees usually found in arid areas are found cohabitation with moist-area-limited impala, black eyed bulbul and Cape chestnut trees.
Click here to download our fact sheet
We have a wide range of specials for you to come and experience the magic of Ivory Tree Game Lodge after lockdown.
CHECK AVAILABILITY AND BOOK ONLINE HERE
SUBSCRIBE TO OUR NEWSLETTER
SHEPHERD'S TREE GAME LODGE
VISIT OUR SISTER LODGE IN THE PILANESBERG